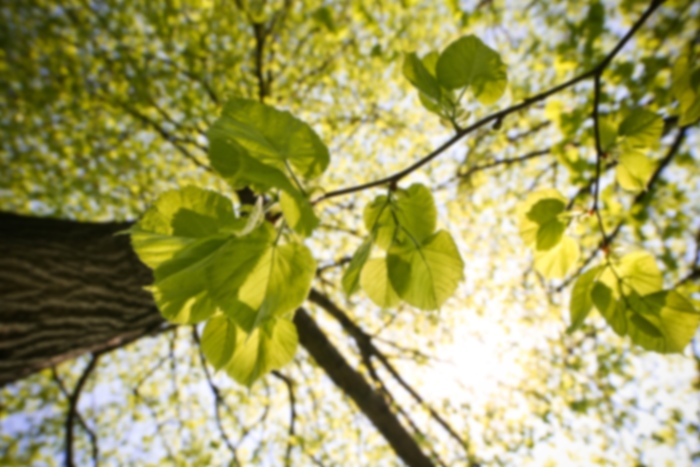 Jean M Greos,
MD
Internal Medicine
Jean Greos, MD, is board-certified in internal medicine and specializes in caring for adult patients. She received her medical degree from the University of Southern California and completed both her internal medicine internship and residency at the University of Washington in Seattle. Dr. Greos has been practicing medicine in Denver since 1991. Her care philosophy includes building long-term relationships with her patients, emphasizing the importance of preventive care and helping patients control chronic medical conditions. In addition to her years of experience in internal medicine, Dr. Greos is also committed to education the next generation of care providers; she has held clinical instructor positions at the University of Colorado Health Sciences Center and the University of California, Davis. Outside of medicine, Jean enjoys gardening and outdoor activities.
First available appointment is on 8/24/17
First available appointment is on 8/17/17
Accepts most insurances. Please call the office to confirm your specific plan.
Adult
Cryotherapy
Integrative Medicine
Family Medicine - Board Certified
Internal Medicine - Primary - Board Certified
Geriatric Medicine
Undergraduate Degree: University of Rhode Island - 1979
Internship: University of Washington Internal Medicine Residency
Graduate Degree: Doctor Of Medicine - Keck School of Medicine -The University of Southern California - 1984
Residency: University of Washington Internal Medicine Residency - 1987